Press
Family House opens at Mission Bay
February 10, 2018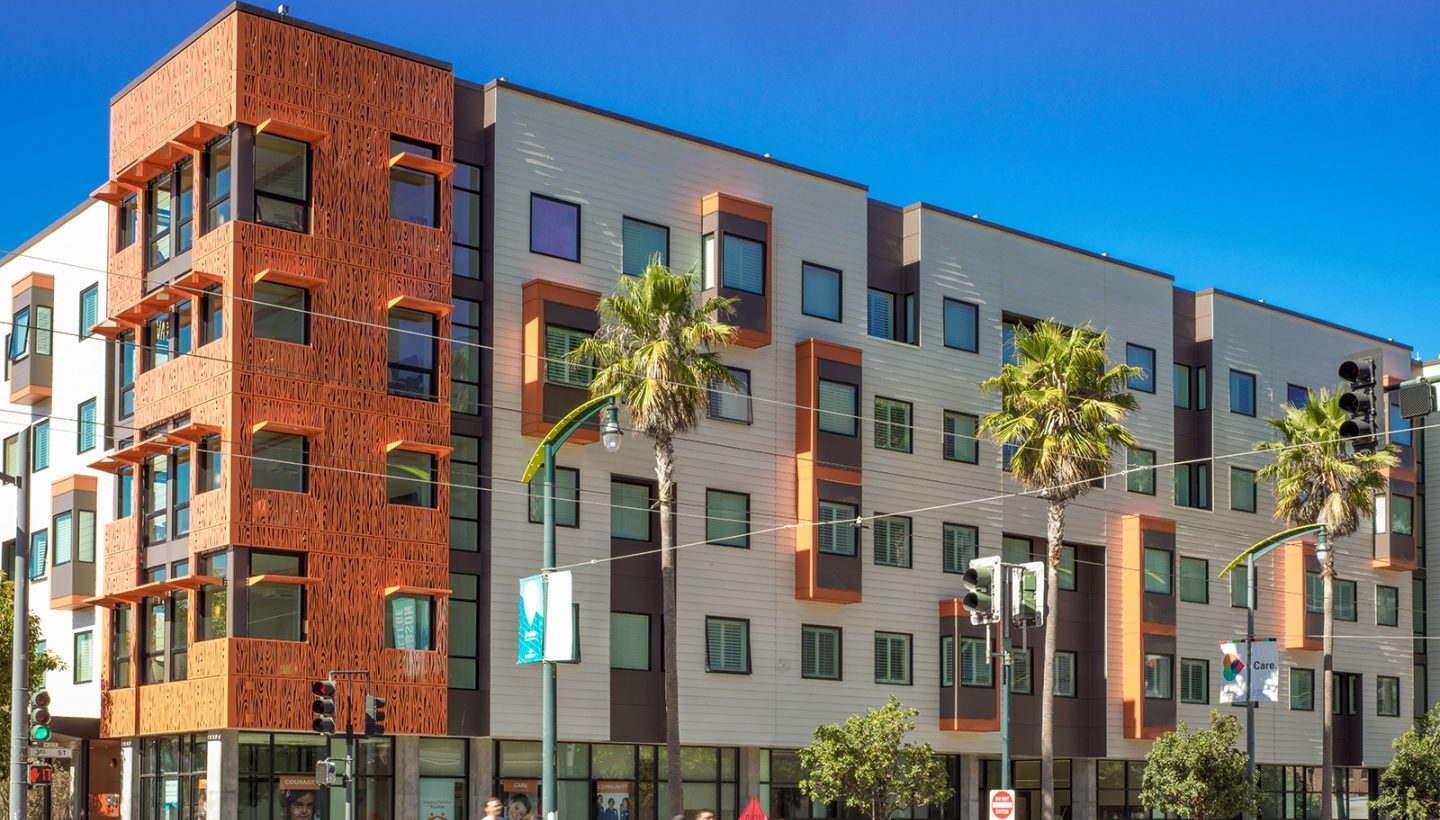 Family House – the nonprofit organization that provides free housing to families whose children are being treated for serious illnesses at UCSF Benioff Children's Hospital San Francisco – has opened the doors to its new home in Mission Bay.
More than a decade ago, UC San Francisco announced plans to move its children's hospital from its Parnassus Heights location to its state-of-the-art Mission Bay campus. Not long after, Family House decided that it, too, would need to relocate.
After all, being near the hospital is both a great strength of Family House and of paramount importance to the families who stay there, explained Alexandra Morgan, Family House's chief executive officer.
A new building means Family House has more than double its capacity, from 107 people a night to 240, while creating a beautiful, home-like environment for families going through the most trying time of their lives.